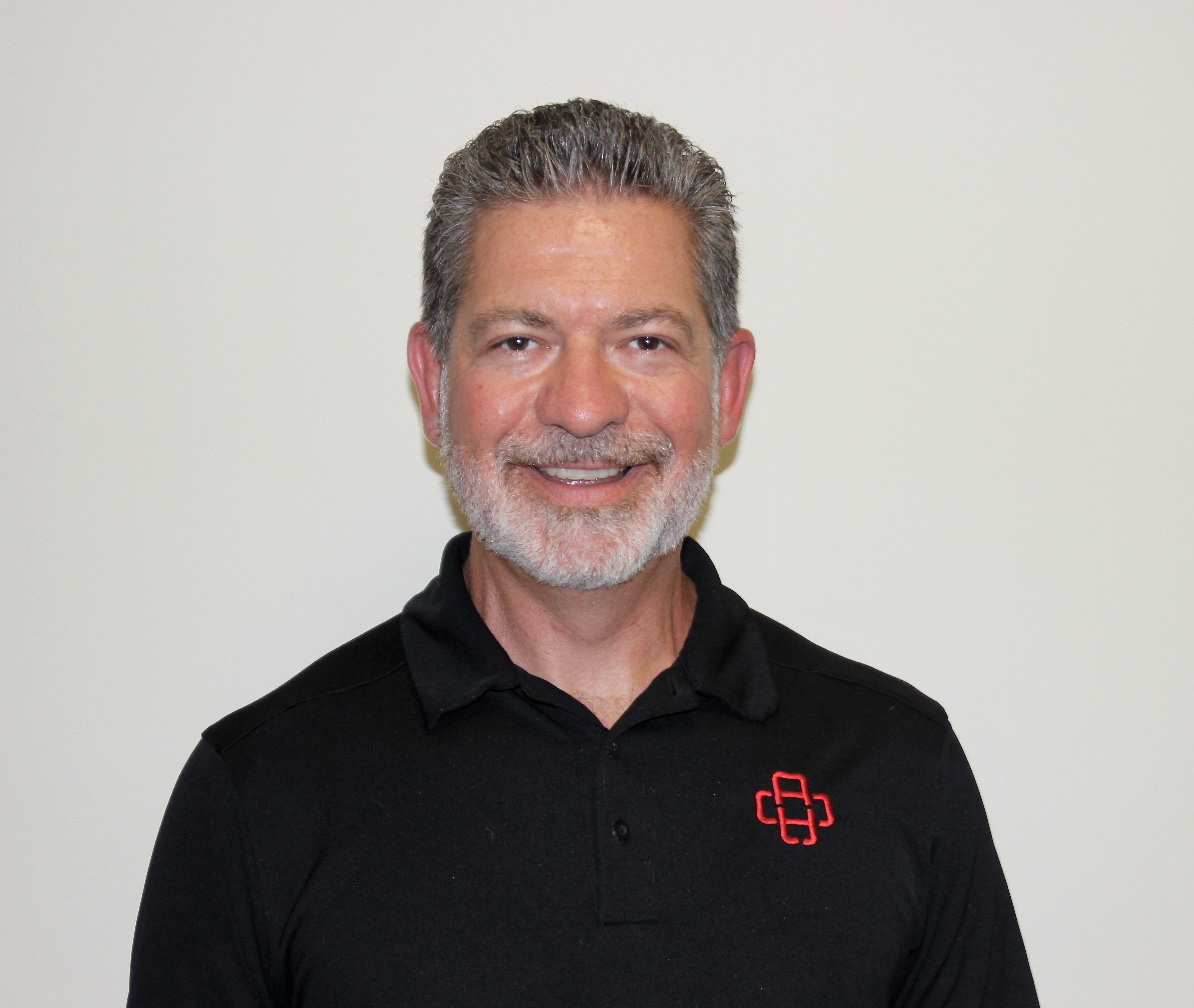 Paul was born and raised in Arnprior. He graduated from Arnprior District High School before receiving...
Read More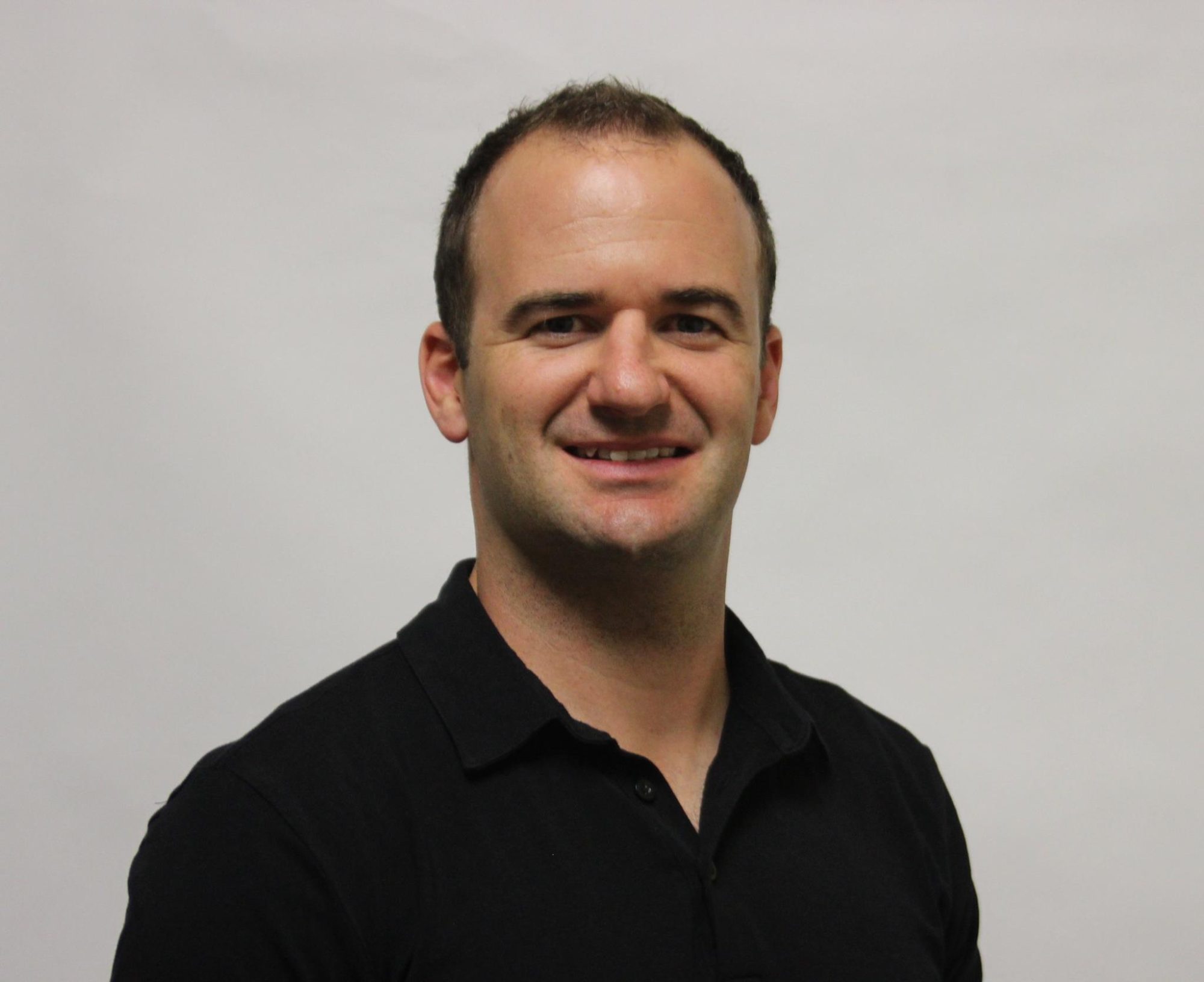 Growing up in Athens, Ontario, Phil played competitive hockey most of his life where he developed...
Read More
Ashlynn is an Arnprior local who returned home after completing her Bachelor's of Kinesiology degree from...
Read More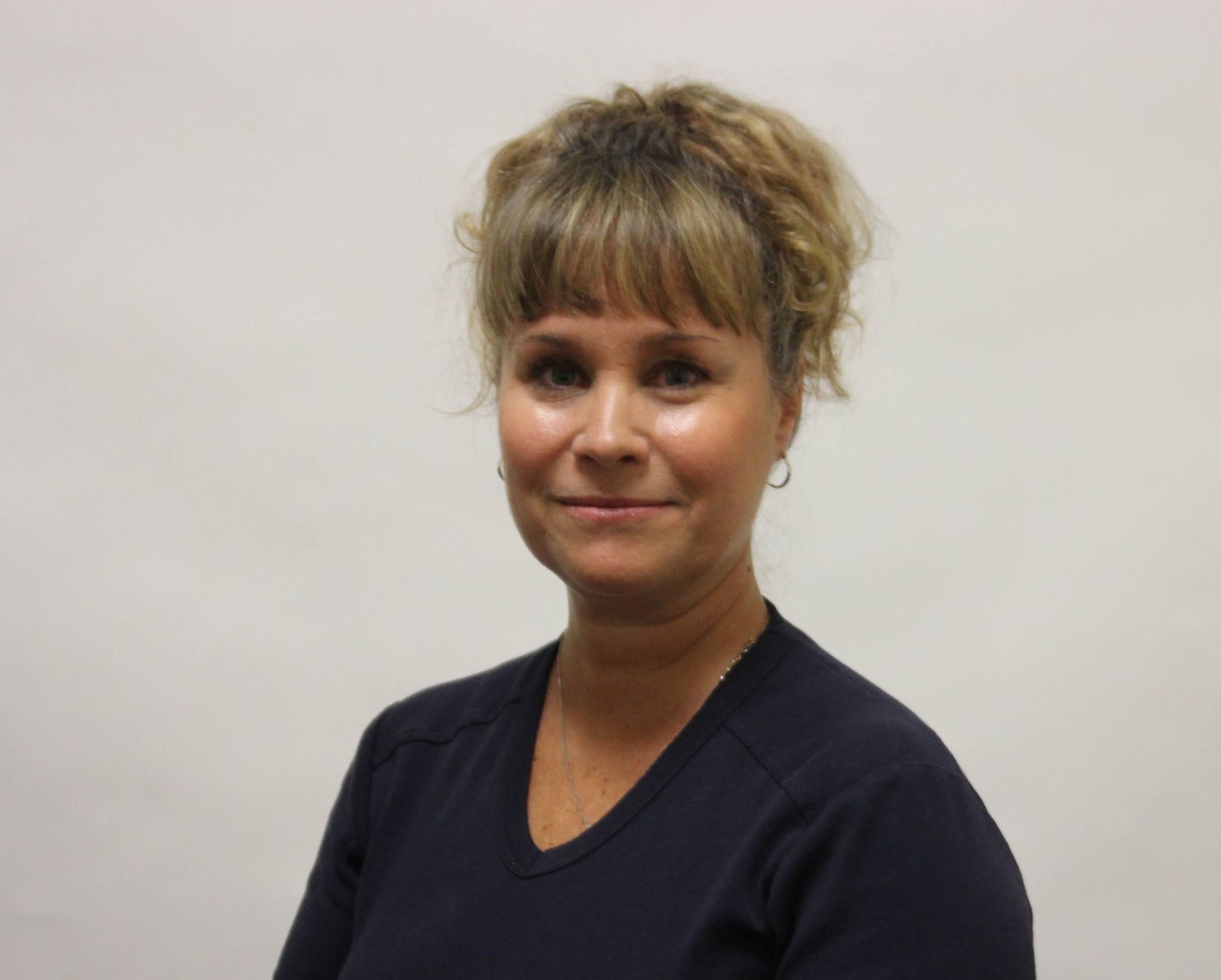 Kimberly Capiral has been a Registered Massage Therapist since 2003. She graduated from Algonquin College following...
Read More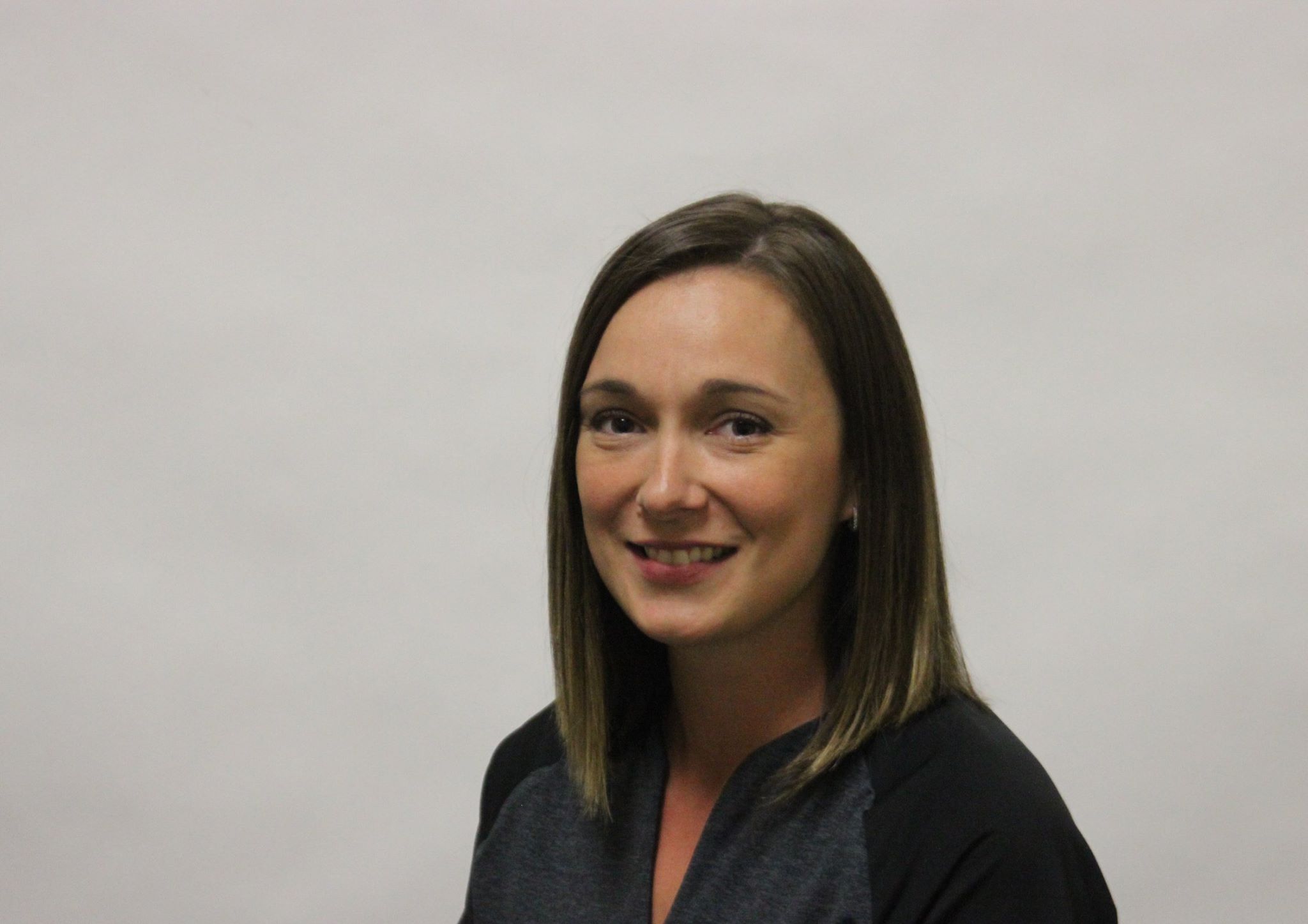 Leanne was born and raised in Fitzroy Harbour, and then moved to Arnprior, attending Arnprior District...
Read More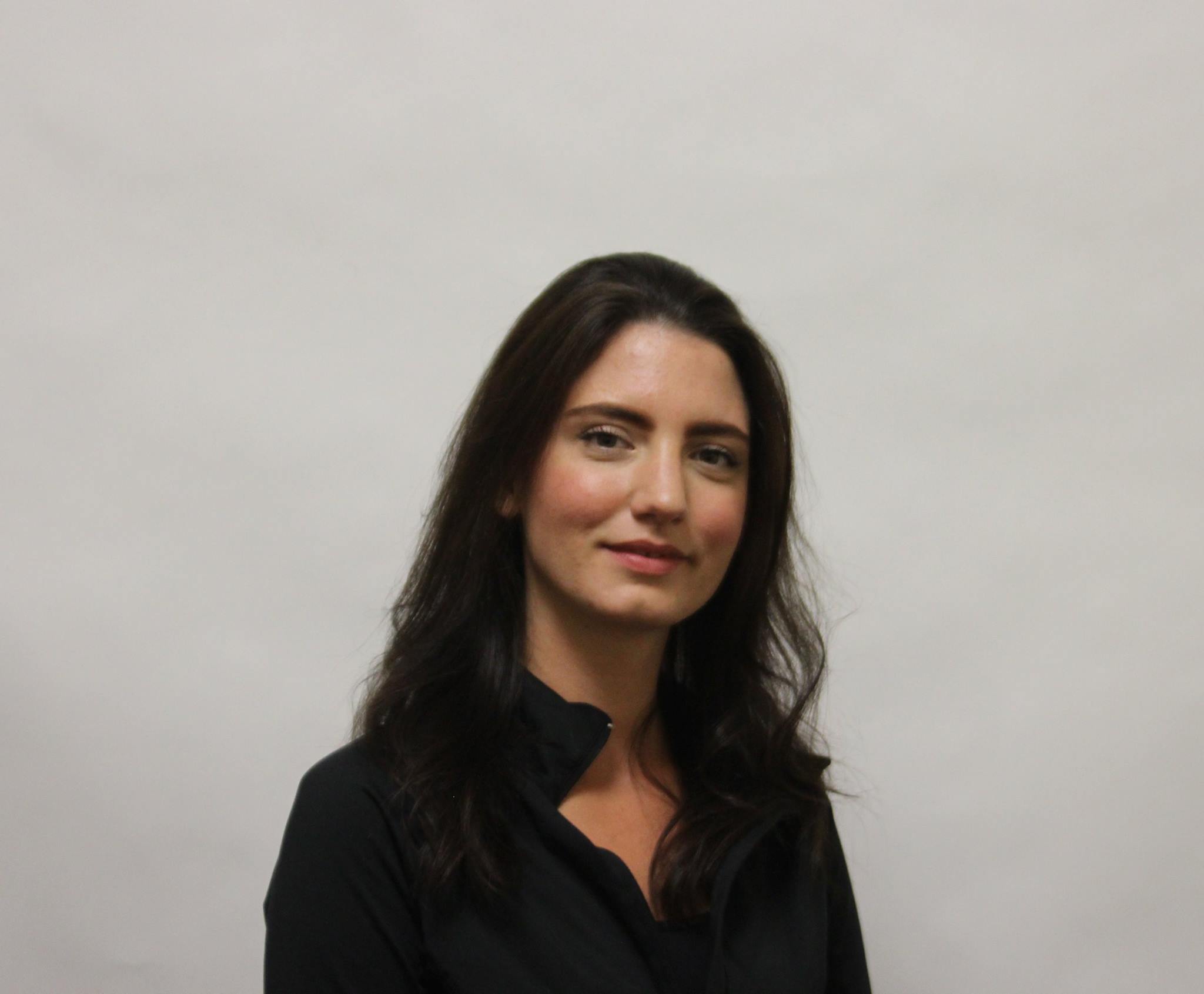 Andrea was raised on her family's dairy farm in Kinburn. Upon graduation from Arnprior District High...
Read More
Laura was raised in Arnprior. She attended W.Z.P.S and A.D.H.S. Laura completed her training in hairstyling...
Read More
Carol grew up in Kinburn and graduated from A.D.H.S. She completed her training as a Travel...
Read More
Heather was raised in Burnstown and attended McNab Public School and RCI. She completed her Bachelor...
Read More