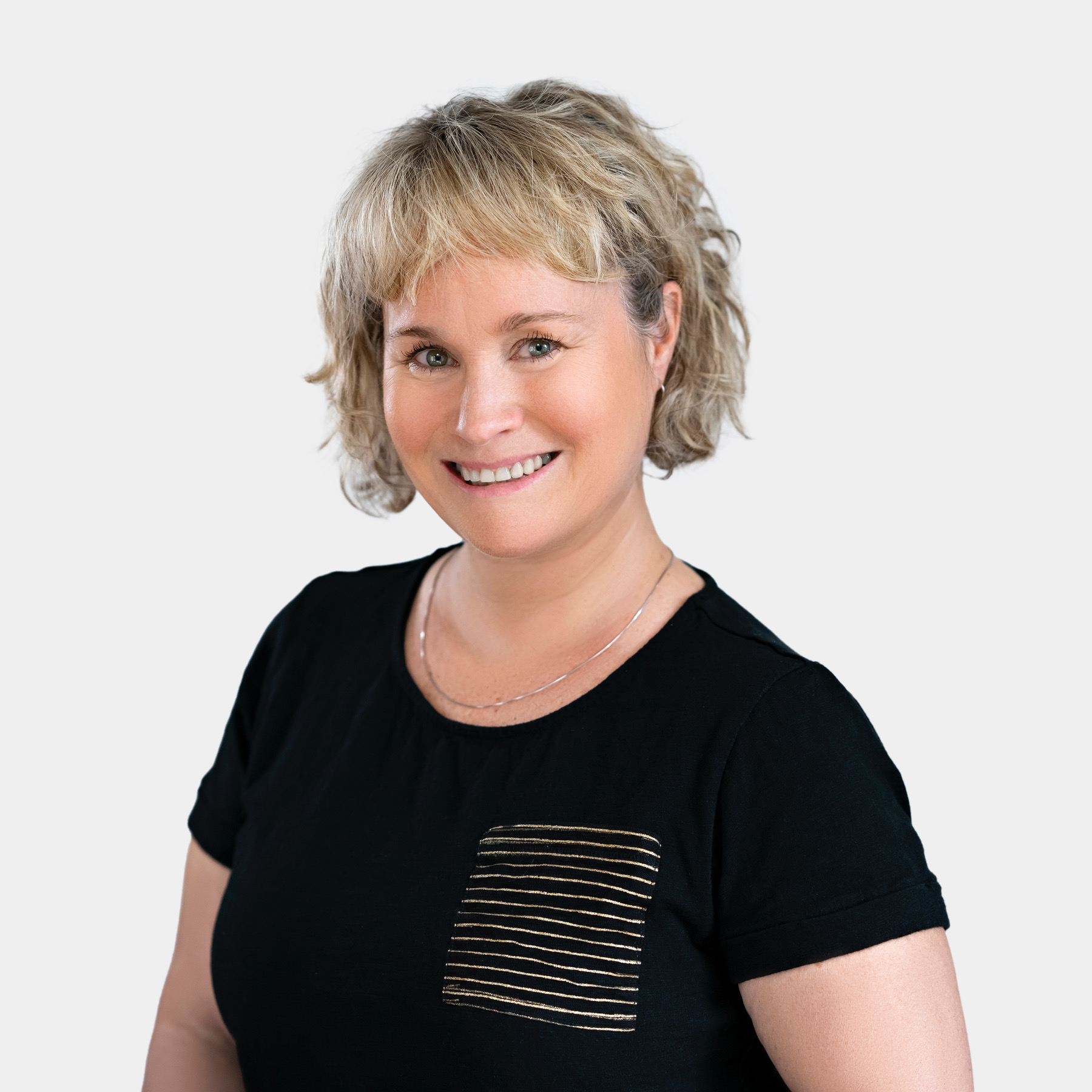 Kimberly Capiral has been a Registered Massage Therapist since 2003. She graduated from Algonquin College following the completion of a 3 year diploma program.
Prior to being a Registered Massage Therapist, Kimberly worked at a dental laboratory for 13 years specializing in cosmetic dentistry, which consisted of crown and bridge veneers and implants.
Although being in the dental profession was extremely rewarding, Kimberly wanted to pursue a career that was more fulfilling on a personal and client level. Kimberly's passion for massage therapy, and the direct results that she experiences through her clients, encourages her to pursue and study advances in massage therapy, including Visceral Massage. This, combined with studies in alternative therapies, allows her to incorporate this knowledge as a holistic service for her clients.
Kimberly is the proud mom of two adult sons and enjoys the company of her two wonderful dogs, and even a rabbit. Aside from helping people, Kimberly's passion is to live her life to the fullest with a family-first attitude. Kimberly loves to travel and hopes to do more international travelling in the future.