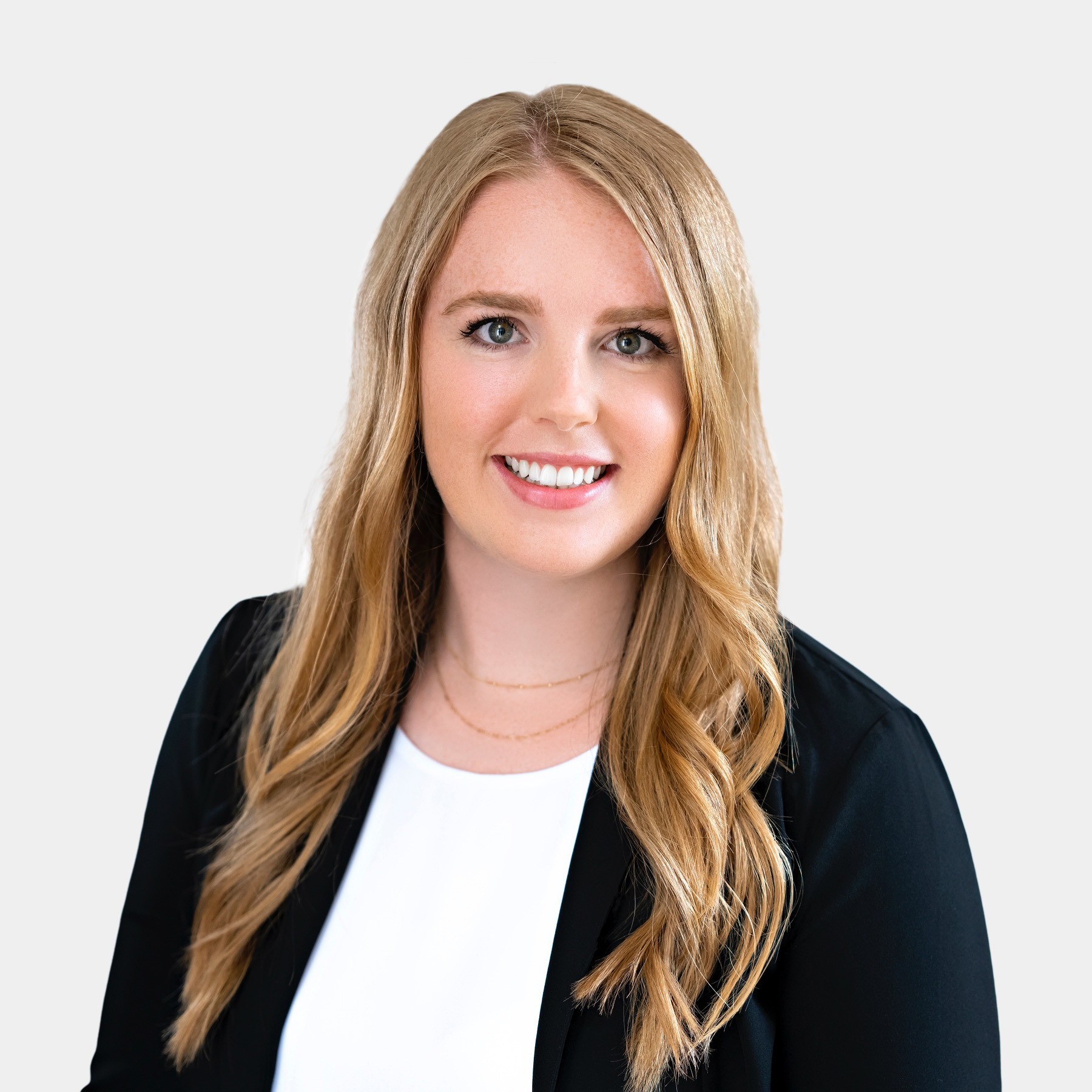 Ashlynn is an Arnprior local who returned home after completing her Bachelor's of Kinesiology degree from Acadia University in Nova Scotia, and her Doctor of Chiropractic degree at Canadian Memorial Chiropractic College in Toronto. Ashlynn has strong family ties to the town, and has been an active member of the Arnprior community her entire life.
Throughout her rigorous education, Ashlynn has achieved several additional certifications. This includes Contemporary Medical Acupuncture, Facial Acupuncture, Complete Concussion Management, Athletic Movement Assessment (for addressing athletes), and SMART tools instrument assisted soft tissue therapy. Ashlynn is also certified in Webster Technique (special certification in treating pregnant women), and PIPS technique (Pediatric Intraoral Palate Specific technique for addressing jaw and tongue function in infants). Her additional certifications, and work as a GROWCO ambassador have given her a special understanding of conditions associated with pregnancy, and what moms may be experiencing post-delivery.
Ashlynn joined the ACHC team in 2019, and enjoys treating patients using a variety of individualized treatment methods. This includes spinal manipulative therapy, gentle drop piece adjustments, manual soft tissue therapy, instrument assisted soft tissue therapy, acupuncture, postural education, and rehabilitation exercises. Following a thorough assessment, you will decide together which method of treatment will best meet your individual needs.
Ashlynn likes to stay involved in sports and the community as a member of the Arnprior Aces hockey team, helping host Learn to Run clinics in Arnprior, and playing in a local ball hockey league. She also teaches post natal rehabilitation classes for mothers in the Arnprior area. 
Ashlynn and her fiancé Nick are so happy to be back in Arnprior and a part of the community once again.