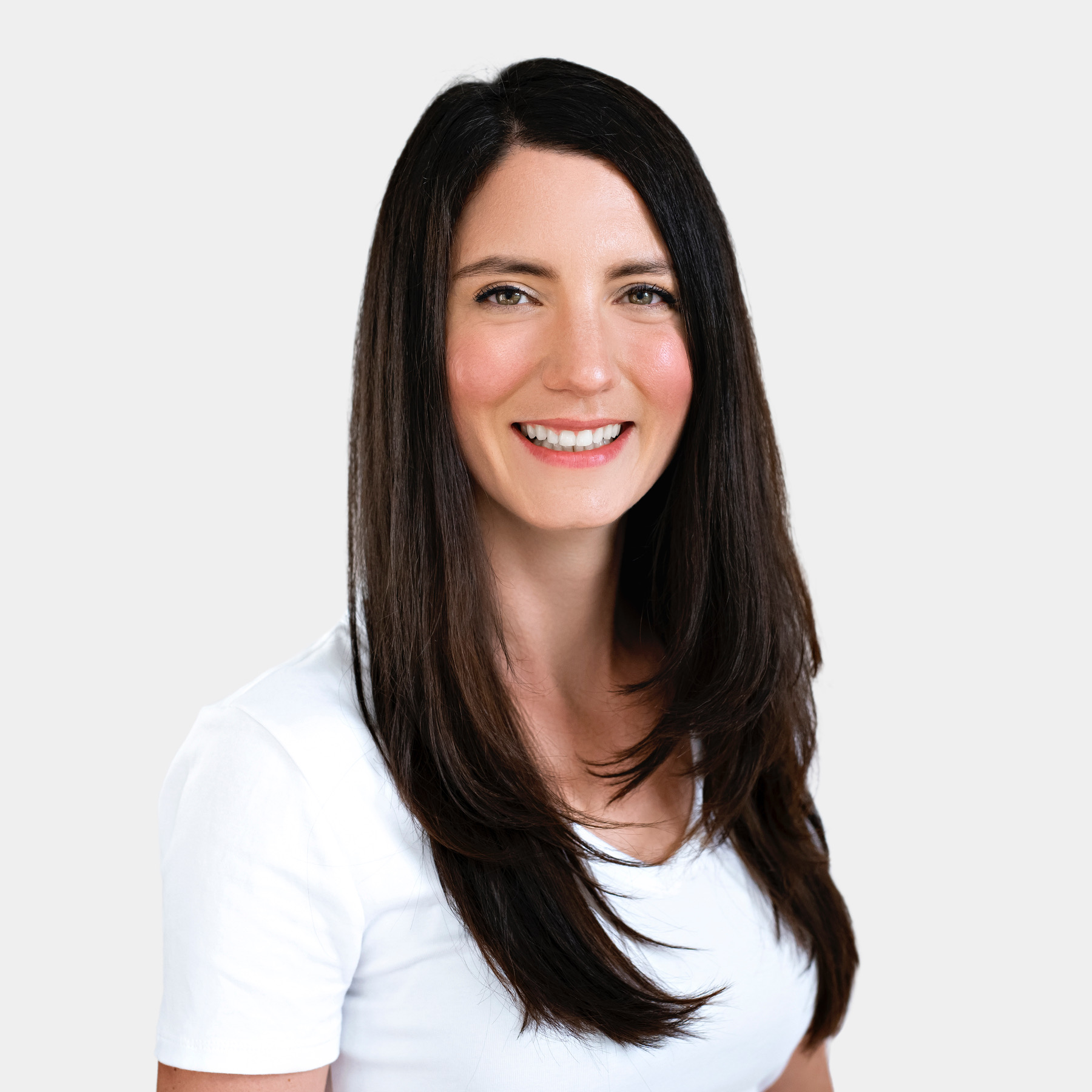 Andrea was raised on her family's dairy farm in Kinburn. Upon graduation from Arnprior District High School she attended Sir Sanford Fleming College in Peterborough where she completed a three year diploma program in Registered Massage Therapy.
Andrea finds her chosen profession to be extremely rewarding. In addition to helping clients improve and maintain their health, Andrea personally finds massage therapy to be both physically active and inspiring. In addition, she has chosen a practice setting which provides opportunity to learn and develop as a therapist and a person. Andrea continues to update her skills and scope of practice through continuing education courses, reading and seminars.
In her free time Andrea enjoys being outdoors, participating in sports and walking the family dog Wrangler. Reading and movies are some of her many interests and she plans to travel more in the future.