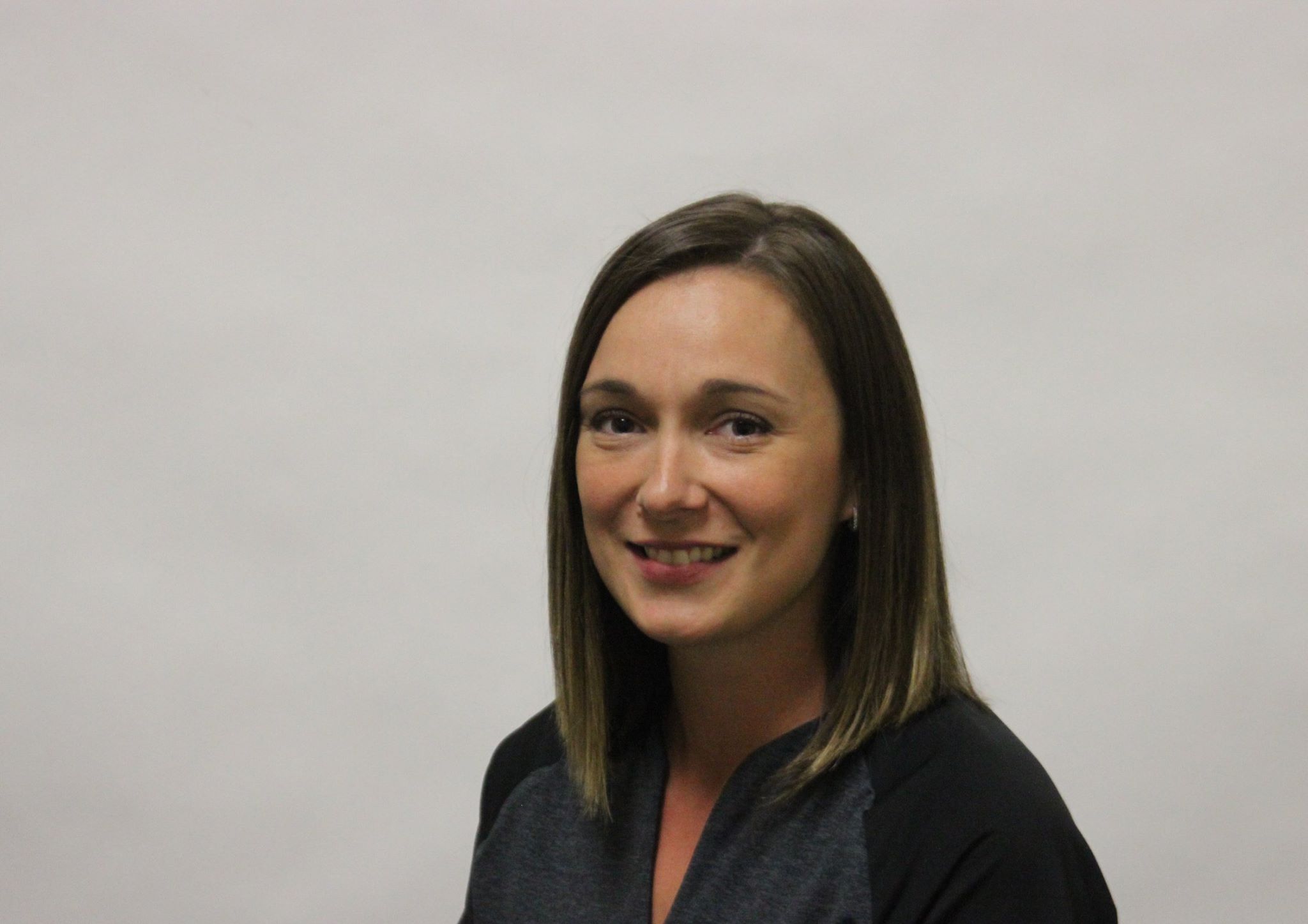 Leanne was born and raised in Fitzroy Harbour, and then moved to Arnprior, attending Arnprior District High School.
Leanne attended Sir Sandford Fleming College in Peterborough to obtain her qualifications as a Registered Massage Therapist. Leanne chose to be a Massage Therapist to encourage a healthy lifestyle and to promote alternative therapies for people living with pain.
Leanne has been working for the Arnprior Chiropratic Health Centre since February 2008 and continues to volunteer with the Arnprior Special Olympics. Leanne enjoys many different athletics, including jogging and pilates. Leanne is an avid movie watcher and spends much of her free time with her husband Mark, daughters Abigail and Allison and their dog, Sable.
Favourite quote: "The Doctor of the future will give no medicine but will interest patients in the care of the human frame, in diet and in the cause and prevention of disease." Thomas Edison