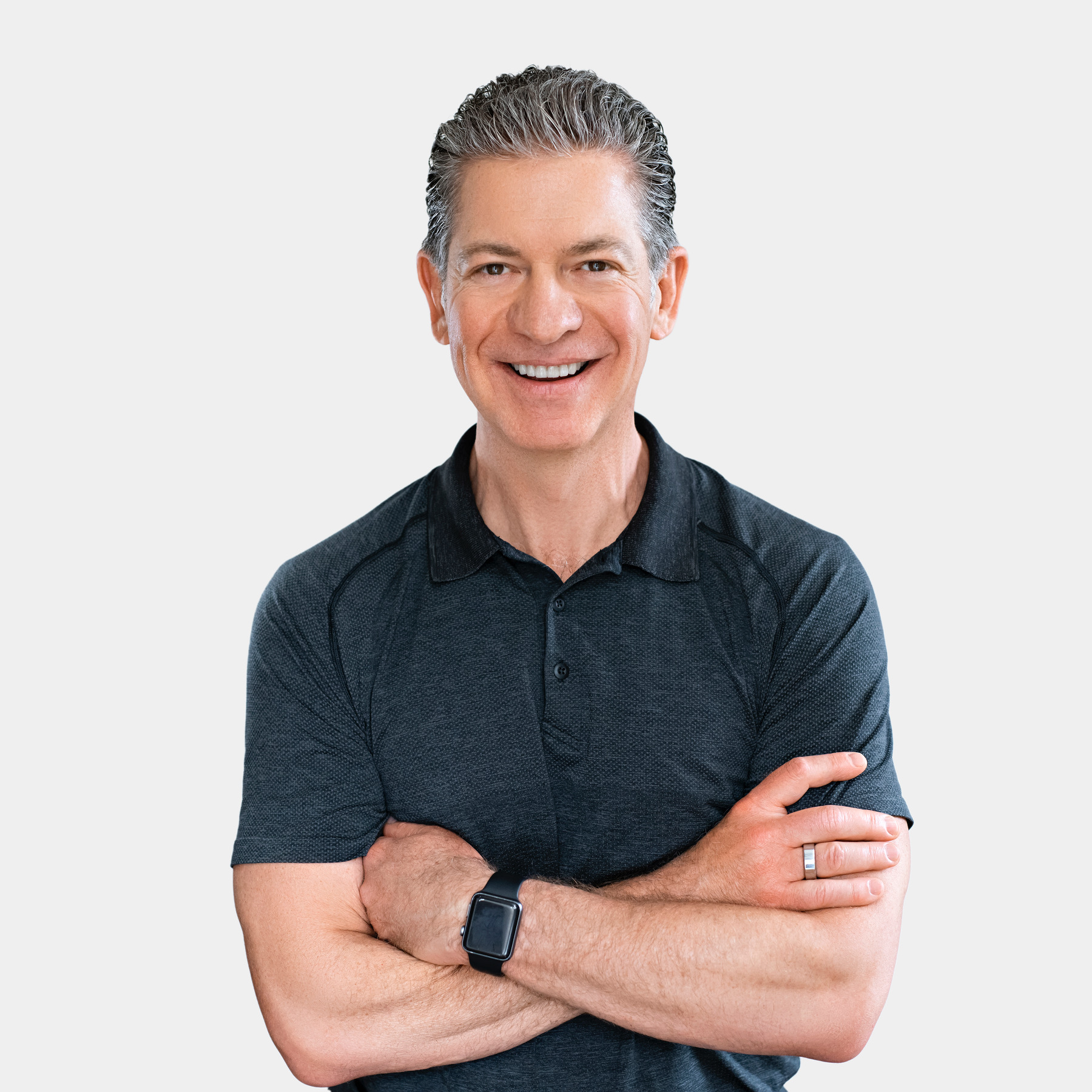 Paul was born and raised in Arnprior. He graduated from Arnprior District High School before receiving his Bachelor of Science (Honours) degree from Queen's University at Kingston and his Doctor of Chiropractic degree (Magna Cum Laude) from the Canadian Memorial Chiropractic College in Toronto.
Paul returned to Arnprior in the fall of 1996 and started the Arnprior Chiropractic Health Centre on Madawaska Boulevard. Paul and his wife Janet moved the centre to its current location in the fall of 2001.
Paul uses spinal manipulative therapy, various modalities including acupuncture, and he is a certified Active Release Technique provider. Paul studied acupuncture in Sri Lanka in the summer of 1994 while still at chiropractic college and it has been a part of his treatment repertoire since he started practice.
Always keeping current with evidence-based evaluation and treatment techniques, Paul has added certifications in Functional Movement Systems evaluation and Functional Integrated Needling treatment.  He focuses on dysfunction in human movement, how it causes pain, predisposes to injury, and negatively affects performance.  He treats a wide range of soft tissue, muscle, and joint disorders in people of all ages and walks of life, including elite level athletes.
Paul married Janet Wilson in August 1998. They lived in Arnprior for ten years before moving to a farm between Arnprior and Pakenham, close to Janet's parents. They live there with their sons Coleman and William.
Paul is involved in various community activities.  He enjoys working out at the gym and a variety of seasonal sports.  He especially enjoys playing with his sons year 'round.